This weekend started off with a beautiful night to enjoy the Macomb Municipal Band entertaining a great crowd at Macomb City Hall.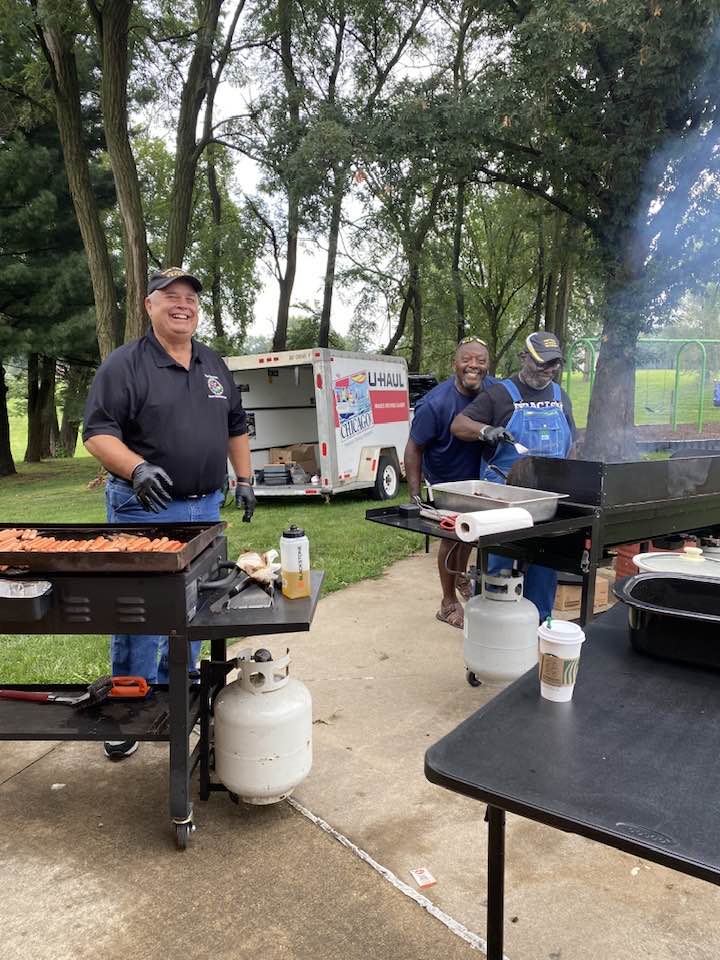 I also helped my friend Dwight White cook hamburgers and hot dogs at the annual Galesburg NAACP "Backpack for the kids" event. Always a great turnout. Great job to the organizers.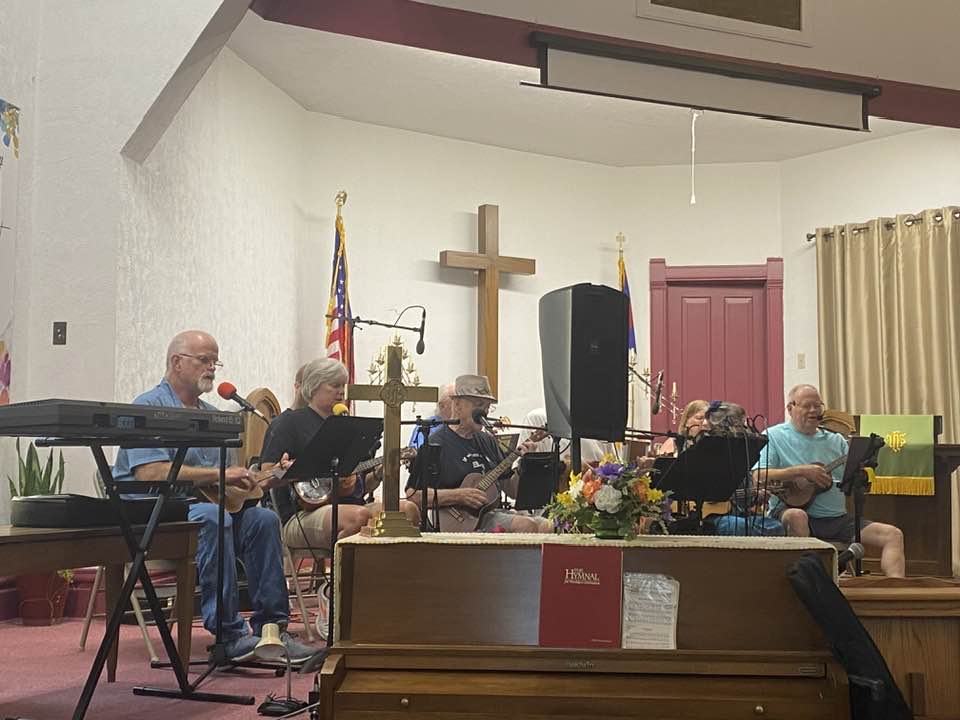 After that I went to Alpha Baptist Church and listened to the QC Ukuleles put on a performance at church. An interesting mix of music. Of course, the church ladies had homemade cookies and coffee.